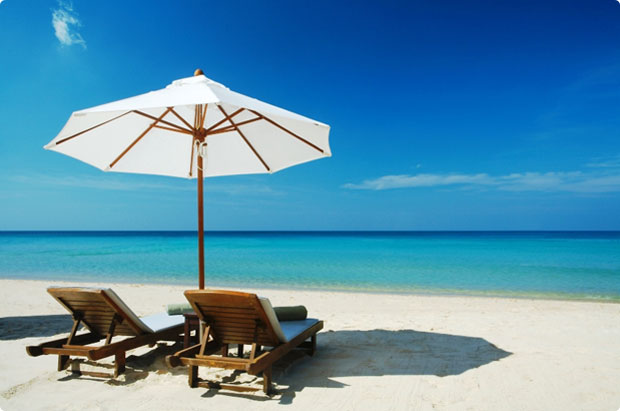 Summer holidays, moments of relaxation but with care.
And yes, the time we all been looking forward to is very close, we have reached the point where most of us have arranged to go on summer holidays and others are in the last minute search for what they are going to do, but it is that we have reached End of the season and we all are preparing for a few moments of relaxation on the beach, on the mountain wherever anyone has chosen.
Of course, because many people ask me what they have to do on their vacation so as not to destroy the results that have been difficult to get through all- year fitness training, I will give you a few tips to get you nice and relaxed, but also be, as much as possible, into the physical condition you were when you left.
Diet:
You stayed focused on your diet throughout the year and were rewarded with the results you expected and it is a pity to destroy them in a short period of time, so be sure to follow up on your diet during your holiday.
– Drink plenty of water, I start from it because, besides spending too many hours on the beach and it is very important for your hydration, water intake also causes your stomach to saturate, so it controls your hunger.
-Have a good breakfast, rich in fiber and cereals as well as fresh juices and fruit.
– Plan a main meal early at the afternoon rich in protein foods, fresh vegetables and fresh salads.
– During the day, when you feel hungry, eat cereal bars without sugar or seasonal fruits.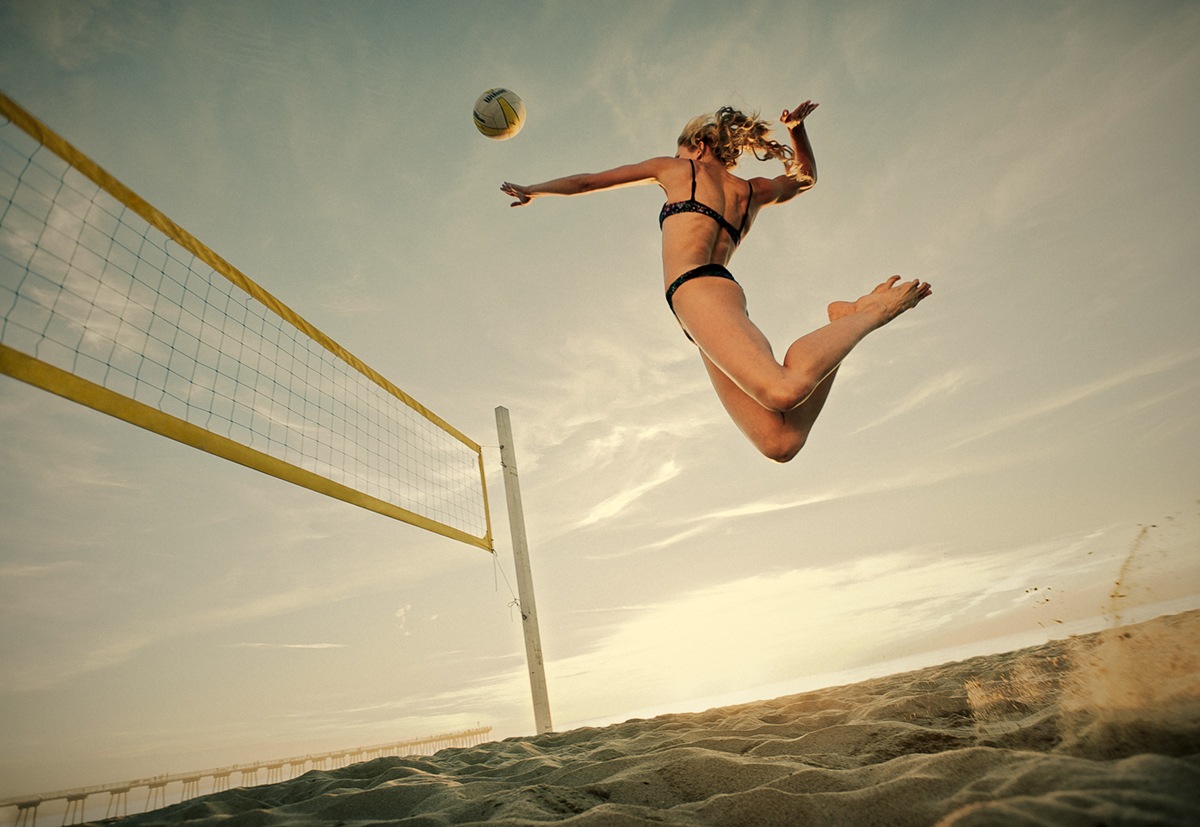 Gymnastics:
Try to swim as much as possible, do some activities on the beach, like racquet or beach volley but if you do not like anything like this, below I have a 10 – 15′ exercise program that you can do anywhere , which will keep you in shape.
Push-ups 20- free squats 30- Push-ups close grip for triceps 10- Abdominals crunches  50- Legs raises  with bent knees 20- Burbees 20
Do this cycle without stopping between exercises twice and depending on your mood you can do it three times. Make this program day after day.
Do not forget before leaving for your summer vacation to check your weight as well as you return.
Finally, do not forget that during your vacation you have to rest physically and spiritually from the fatigue and stress of the whole year, but on the other you do not have to completely escape because it is a pity to destroy what you have achieved!