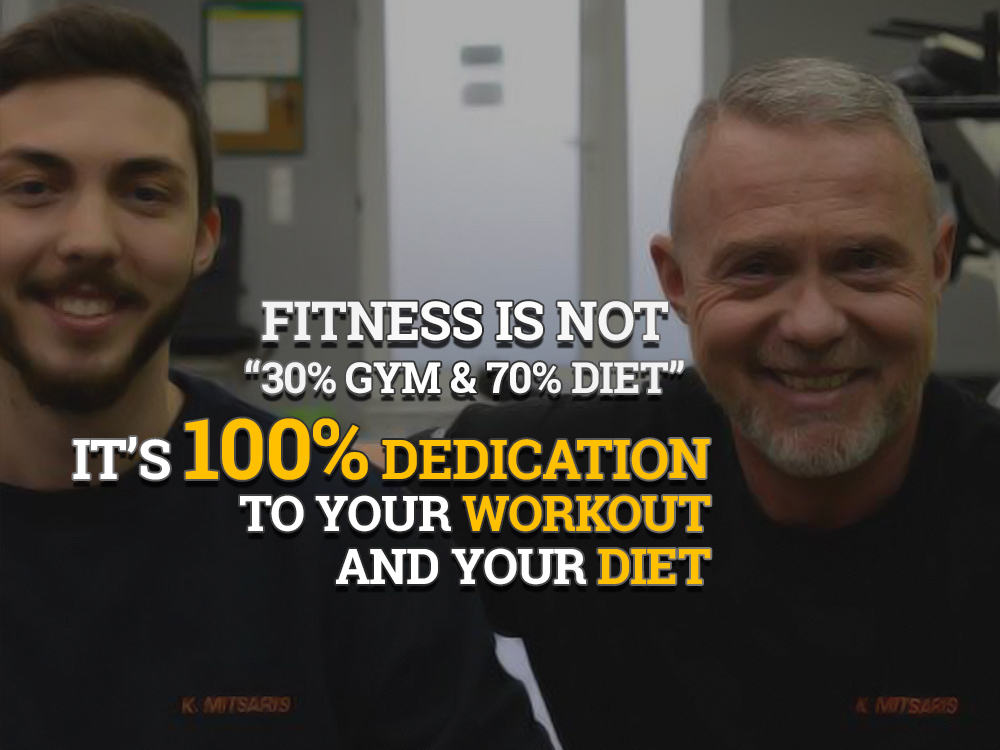 Why you need a personal trainer
Many times people ask me what do I need a personal trainer for? Once you become a member at a gym, working out on my own and save the cost of money.
The answer is simple: maximum effects!
To achieve the most you should always ask for help from a professional-specialist, below we will analyze some parameters THAT MAKE needs of everyone interested in the sporting situation of the cooperation with someone qualified professionals.
SAFETY
The risk of injury is great while you exercise, which is derived from overreacting zeal, from lack of knowledge and overestimation of our abilities.
The personal trainer is what will guide us, keeps control us when you need us and in general will keep it safe for you to do what we like. An injury brings us back thus takes much of our workouts for recovery, at that point, the personal trainer will find a way parallel to the recovery to continue drifting without losing our contact with the TRAINING and continue to make progress.
GOAL – SCHEDULE
The personal trainers in collaboration with our needs and wants will set targets for achievement at reasonable intervals so always have incentives.
INSPIRATION
It is that each workout will force us to one more repetition will makes the things that only us would do.
OUR PERSONAL PSYCHOTHERAPIST
A great asset that I will analyse in another article soon!
by Kostas Mitsaris
certified personal trainer
sport & fitness nutritionist
This error message is only visible to WordPress admins